How we can help you
We fill IT and software roles for every kind of organisation – from SMEs and start-ups to listed and international FTSE businesses, charities, and local and national government. And because we never want to just fulfil a brief, we'll help and advise you on the best way to recruit in this fast-growing area.
Start your search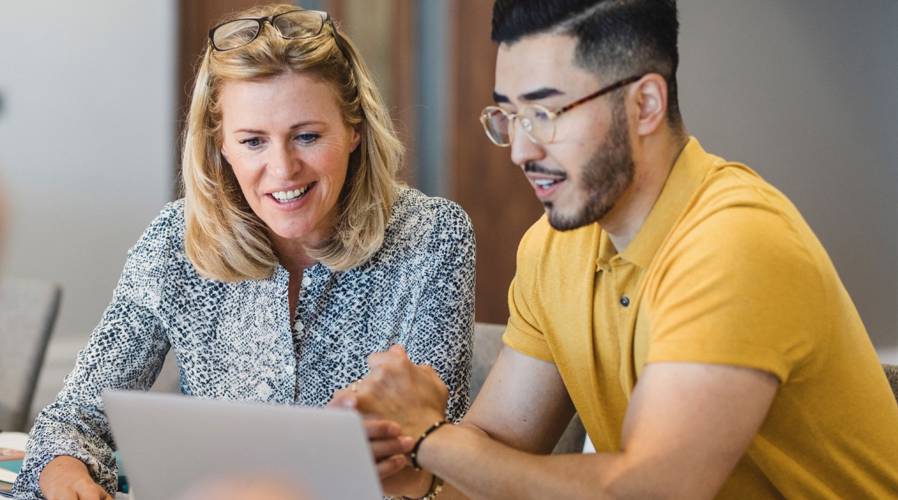 Our commitment to you
Our technology recruiters will always be on top of the latest trends and technologies in this constantly evolving market. Their understanding and knowledge in this complicated area means they'll quickly match skilled IT professionals to your roles. 
Helping you find
IT support
Developers
Software
Project managers
Network engineers
DevOps engineers
Product managers
Business analysts
Infrastructure architects
Heads of IT
Chief technology officers
We were looking for a top-level candidate for a senior position of critical importance to our business. Everyone worked with precision, great communication and a sense of real collaboration. Jay Wright, Virgin Wine's CEO.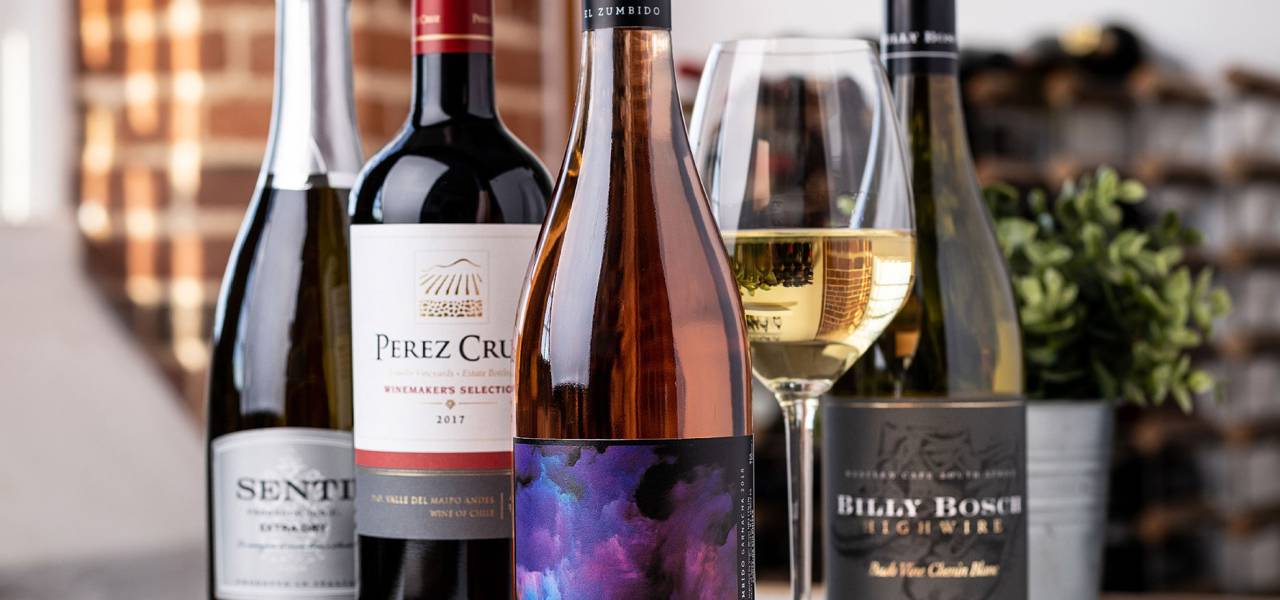 Beyond recruitment
When it comes to careers, we go the extra mile. We've teamed up with experts across our region to offer development opportunities and programmes. All to help businesses and their people be the best they can be.
An employee engagement programme, with a survey, that is designed to help organisations look after their people.

Developing leadership skills and helping organisations with succession, to build a fairer future for all.

Programmes and events to help your people focus on their soft skills and develop their careers.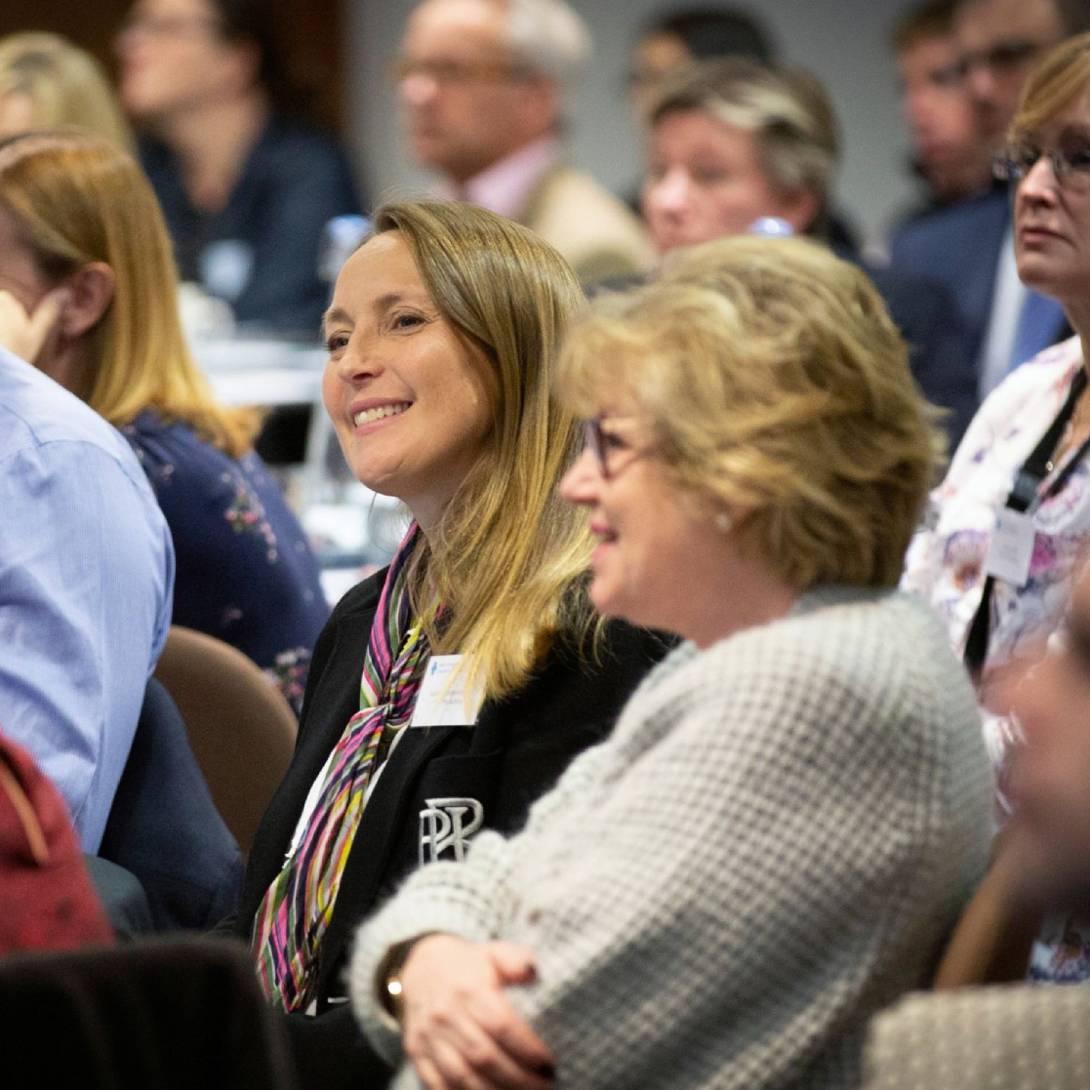 PURE IN ACTION
Your people are our business. If you'd like to know more about how we join the dots between candidates and opportunities, have a look at some of our recent success stories.
How can we help you
Talk to our recruitment specialists about what you need.
Already know what you're looking for? Send us the details.