Supply chain & engineering
How we can help you
Our team is ready to find you the perfect people for both supply chain positions and engineering or manufacturing jobs. And with combined experience of over 42 years, they know exactly how to do that, whether you're looking for entry-level positions or senior management roles.
Start your search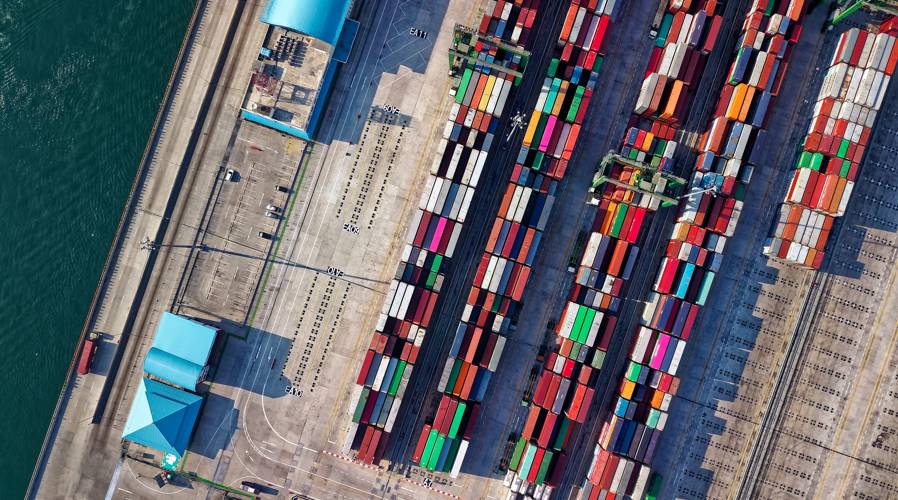 Our commitment to you
We'll always have a pool of talented and qualified people available, ready to fill positions across supply chain and engineering. We'll take a consultative approach to make sure we understand the technical skills and personality types you're looking for. And we'll create a long-term relationship with you so we can continue to help you well into the future.
Helping you find
Maintenance engineer – electrical and mechanical
Electronics engineer
Design engineer
Process engineer
Production supervisor and manager
Process supervisor and manager
Manufacturing supervisor and manager
Shift supervisor and manager
Buyer
Procurement
Health and safety
Warehouse supervisor and manager
Logistics supervisor and manager
Materials and demand planner
Quality
Technical
Machinist
Pure have been a trusted partner, supporting our supply chain recruitment, either through the hiring of engineers to support our existing shift patterns or as we have restructured and redesigned our planning team. They have ensured suitable candidates have been found, not just with the necessary skillset but, more importantly, the attitude to fit in with the business culture and the demands of a fast-paced FMCG business. Matthew Smith, Finance Director, Easy Cleaning Solutions Ltd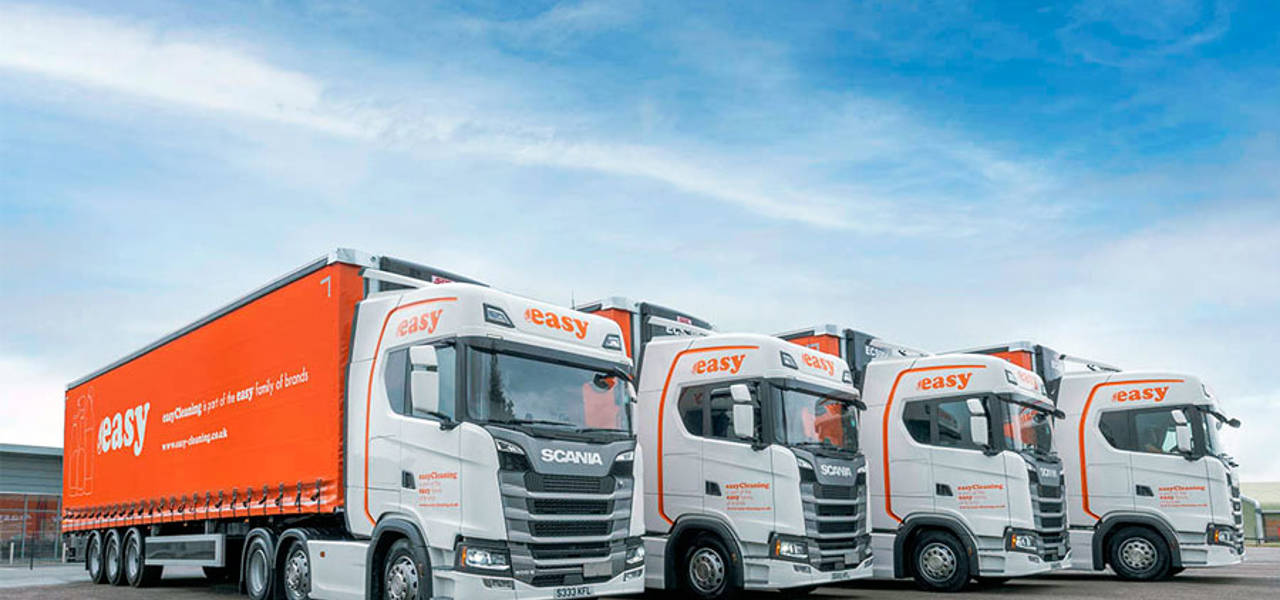 Beyond recruitment
When it comes to careers, we go the extra mile. We've teamed up with experts across our region to offer development opportunities and programmes. All to help businesses and their people be the best they can be.
An employee engagement programme, with a survey, that is designed to help organisations look after their people.

Developing leadership skills and helping organisations with succession, to build a fairer future for all.

Programmes and events to help your people focus on their soft skills and develop their careers.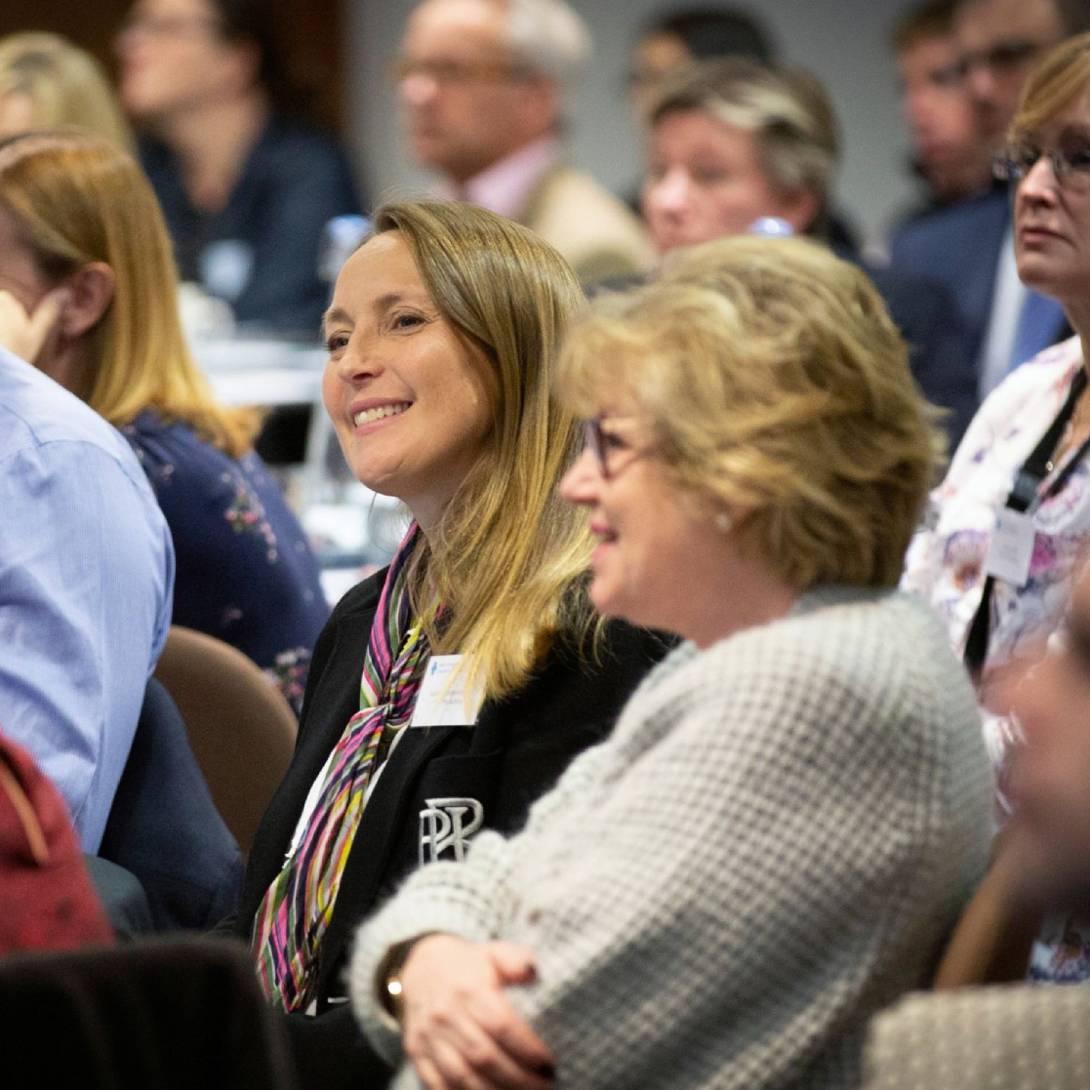 Pure in action
Your people are our business. If you'd like to know more about how we join the dots between candidates and opportunities, have a look at some of our recent success stories.
How can we help you
Talk to our recruitment specialists about what you need.
Already know what you're looking for? Send us the details.