How we can help you
We're passionate about matching the right people to the right roles – from administration, executive assistants, receptionists, PAs, customer services and office managers, to every other type of essential office position. We can find you permanent and contract people, covering part time and full time hours, remote, hybrid or in-office.
And we have a full range of temporary workers available for work at very short notice. Our temps are trusted and loyal - some have worked for us for years.
Start your search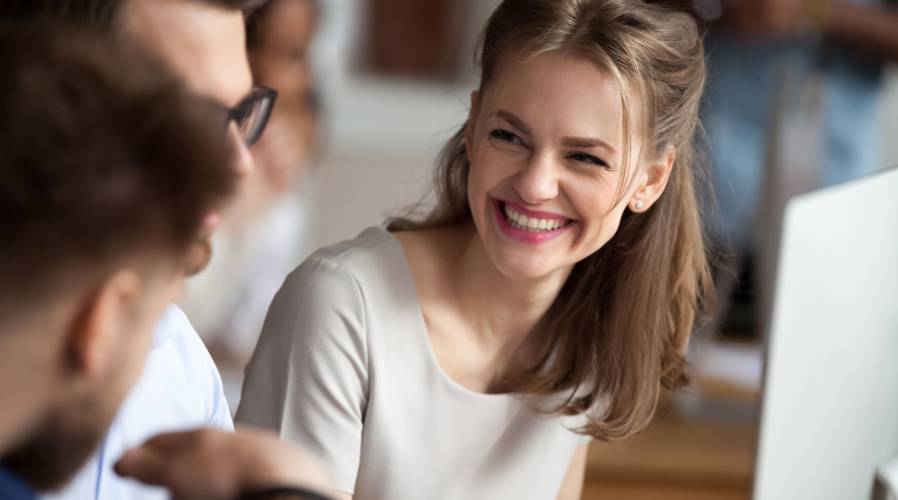 Our commitment to you
Professional office employees are the backbone of most businesses – without them, many simply wouldn't be able to function. So we'll help you find the right people to keep things running smoothly, whether that's for a permanent position, a specific project or just to cover a particularly busy period.
We work with you to make sure new starters have the right to work and are ready to work.
Helping you find
Receptionists 
Administrators
Client service advisors
Customer service advisors
Executive assistants
Personal assistants
Sales administration
Group secretaries
Operations managers
Office managers
I've worked with several different agencies over the years, and I'd say Pure is the most professional, friendly and competent company I've had the pleasure to deal with. Jo Mothersole, Personnel and Recruitment Coordinator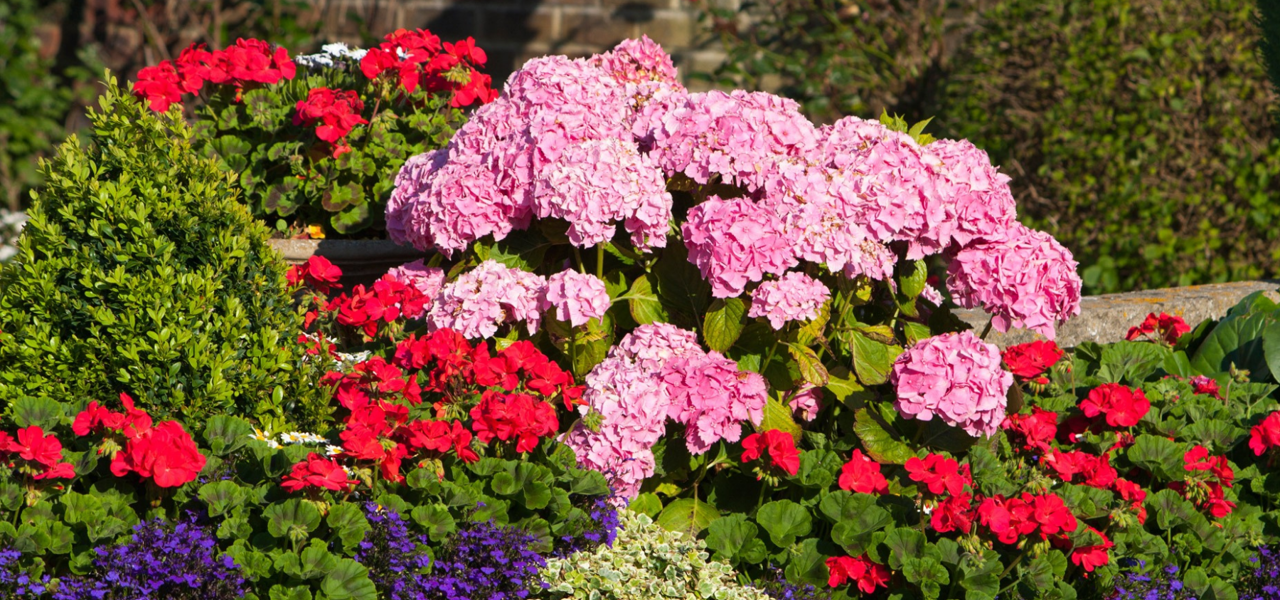 Beyond recruitment
When it comes to careers, we go the extra mile. We've teamed up with experts across our region to offer development opportunities and programmes. All to help businesses and their people be the best they can be.
An employee engagement programme, with a survey, that is designed to help organisations look after their people.

Developing leadership skills and helping organisations with succession, to build a fairer future for all.

Programmes and events to help your people focus on their soft skills and develop their careers.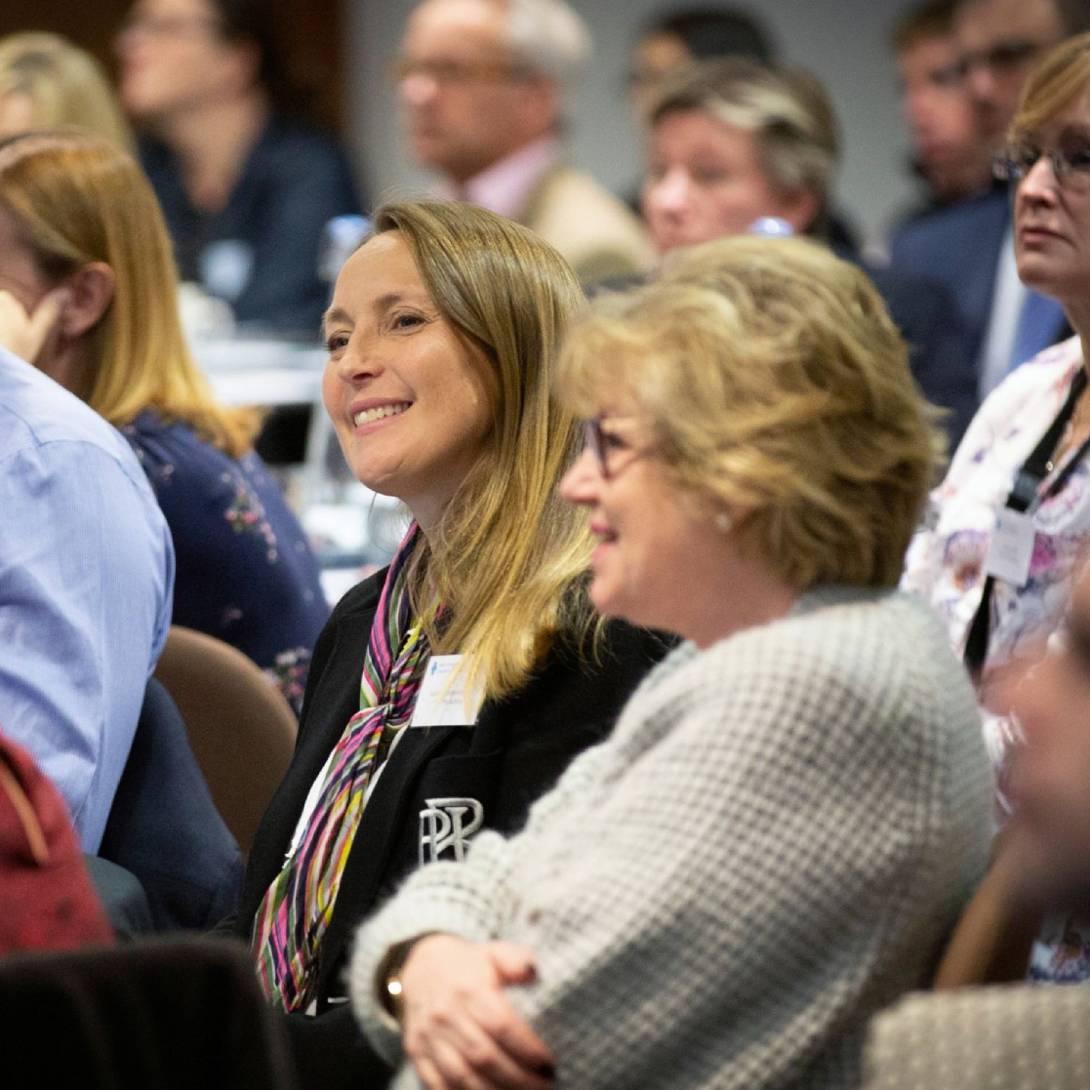 Pure in action
Your people are our business. If you'd like to know more about how we join the dots between candidates and opportunities, have a look at some of our recent success stories.
Latest Professional office Jobs
How can we help you
Talk to our recruitment specialists about what you need.
Already know what you're looking for? Send us the details.