At Pure, we go beyond just recruitment. We've teamed up with experts from across our region – including Grant Thornton, Birketts and Mills & Reeve – to run development events and programmes throughout the year. We've designed them to help you and your teams reach your full potential, and be the best you can be.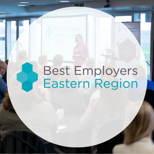 Based around an employee engagement survey, Best Employers Eastern Region helps organisations develop forward-thinking and inclusive workplaces. The survey is just the beginning though. Becoming part of Best Employers also gives you access to a community of forward-thinking organisations that believe success can only be achieved through their people.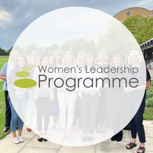 If you're an aspiring female leader who's keen to develop but not sure where to start, or an organisation looking to empower your female talent, we have the answer. The Women's Leadership Programme helps women develop their leadership skills, influence business performance, take control of their careers and increase their networks.  

We've designed this programme to help finance professionals learn from and share experiences with others in the same industry, and spend time on personal and professional development. Run in a relaxed and informal way, if you're a finance professional looking to take the next step, this is for you.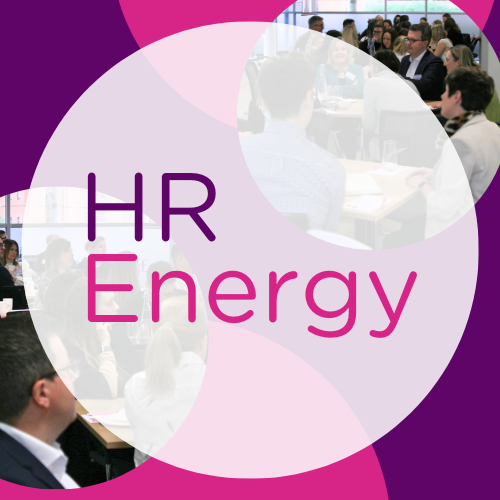 HR Energy gives HR professionals the chance to learn and develop new skills, and network with colleagues in a welcoming and relaxed environment. It's an interactive session with expert speakers talking about the topics that HR professionals need to know.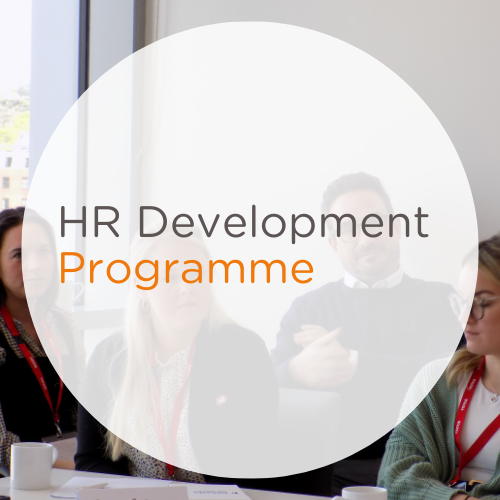 This programme brings HR professionals from across the eastern region together to learn from each other, hear from great speakers and build their networks. We also donate the fees from it to a local charity. So by signing up you'll not only be adding to your HR skills, you'll also be helping the local community.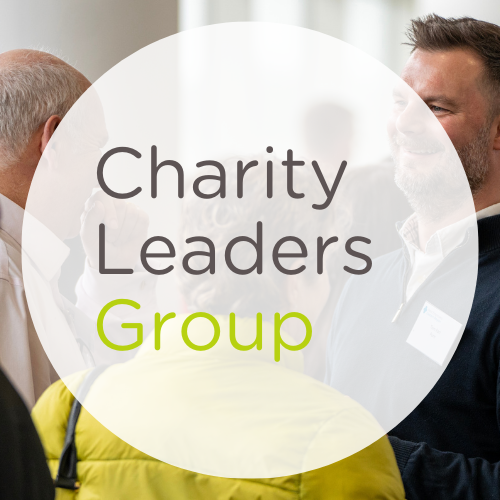 The Charity Leaders Group allows charity executives to meet and share experiences, network with others, and discuss ideas and challenges in the not-for-profit sector. It also includes expert speakers from across the region talking about lots of different issues. 
Find out about latest events on our Eventbrite page or email events@prs.uk.com.