We are delighted to have the following Ambassadors that wholeheartedly support the scheme.  
Dr Andy Wood, OBE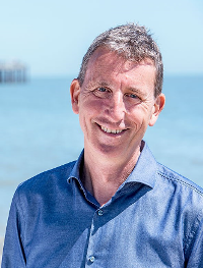 Andy is Chief Executive of Adnams Plc, the much-loved home to premium beers, hand-crafted spirits, individual wines characterful pubs and hotels. Awarded an OBE is 2013, Andy has created a diverse and inclusive culture at Adnams and has spoken out, encouraging organisations in the East of England to embrace diversity and follow suit.
Between 2010 and 2014 Andy was the founding Chairman of the New Anglia Local Enterprise Partnership and was instrumental in securing Central Government financial support for a variety of economic development initiatives across Suffolk and Norfolk. He is also Non-Executive Chairman of SGWM, a wealth management company operating throughout East Anglia, and Professor of Corporate Leadership and Associate Dean of Enterprise at the University of East Anglia.
Juliet Dearlove, Company Secretary, JPMorgan Asset Management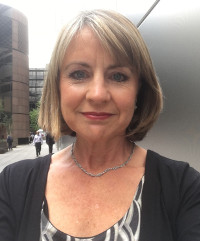 Having originally qualified as a solicitor, Juliet has been in the boardroom as a Company Secretary for 25 years and recently acted for three FTSE listed companies including JPMAM's largest European client. She is also a founding Non-Executive Director of Board Apprentice Group Limited, a company formed in 2013 with the aim of providing experience to a diverse group of board-ready individuals to enable them to gain directorship roles. 
Juliet has an LLB from the University of the West of England and is currently undertaking a PhD with Anglia Ruskin University at Cambridge, researching diversity measures currently in use and examining how to use these to facilitate effective, entrepreneurial and prudent management in the boardroom.