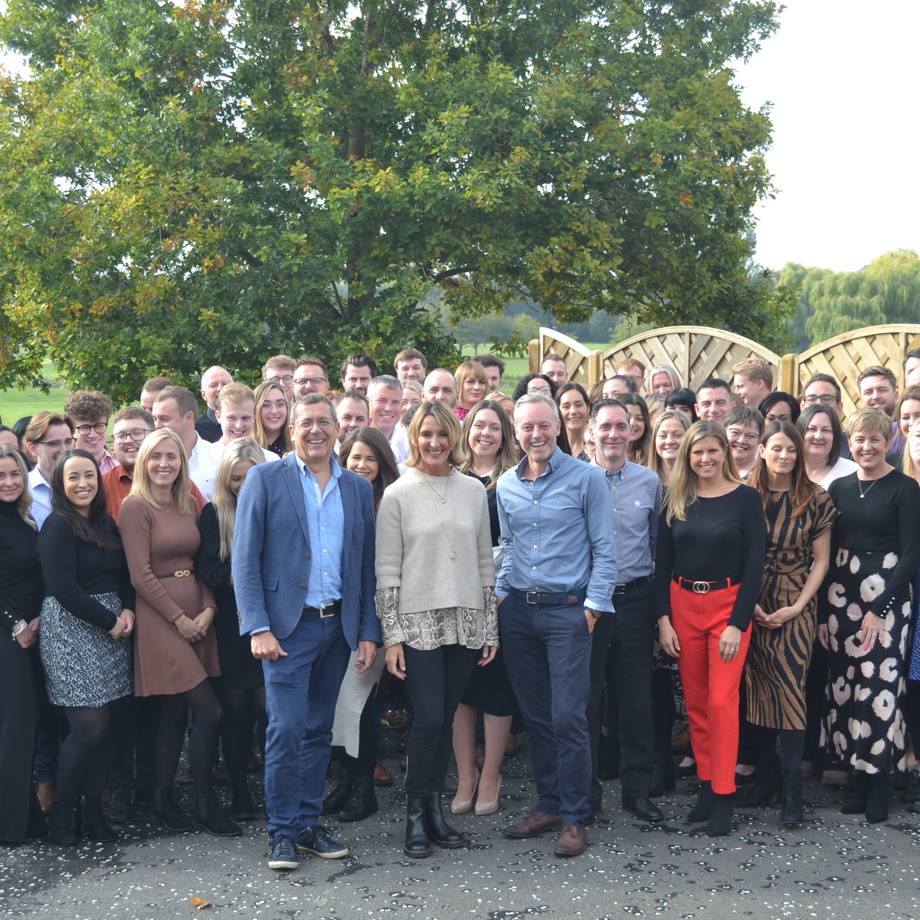 We are the professional recruitment company for the east of England, specialising in accountancy, human resources, technology, marketing, professional office, supply chain and engineering roles. We recruit across all levels from short-term temporary cover to longer-term contracts and permanent recruitment. Pure Executive is dedicated to board-level appointments.
Our specialist sector knowledge is the reason why companies choose to work with us and our consultants have in-depth experience and recruitment market knowledge of your specific professional sector. They are experts in their different disciplines and invest time developing and maintaining a strong network of contacts. This dedicated focus connects us to the best people and enables us to source high-quality and 'hard to find' candidates for our clients. 
From four offices located across the Eastern region, we have a comprehensive understanding of local employment trends as well as within our specialist sectors. Our reach, networks and insights extend beyond this and we have a strong track record of attracting talent from outside the region.
We don't just find high-calibre candidates, we also support organisations through induction, development and beyond. Most importantly, we work with you to recruit the right people and to support them at every stage of their career.
Welcome to Pure.
Our History
October

2023

Best Employers 2023 Awards Conference recognises the best organisations in our region.
August

2023

Shortlisted for the "In house marketing team" award at the national Recruitment Marketing Awards.
March

2023

Launch of the Best Employer 2023 Programme, with a focus on ESG.
May

2023

Signed up to the Suffolk Chamber of Commerce's Gender Equality pledge.
February

2023

Joined the 5% Club, committing to 'earn and learn' opportunities for our people.
November

2022

We won UK employer of the Year Gold award from Investors in People.
April

2022

Awarded IIP Gold.
September

2021

Virtual Best Employers 2021 awards conference.
March

2021

Launch of the virtual Best Employer 2021 Programme.
October

2018

Awards Conference for the Best Employers Eastern Region 2018
June

2018

Jostle award for internal communications and intranet strategy.
May

2018

Awarded IIP Gold.
April

2018

Launch of Best Employers 2018.
March

2018

Launch of the Board Ready Talent Scheme.
Jan

2016

Pure awarded Investors in People Gold.
July

2015

IT specialism is launched.
Jan

2015

Pure is awarded Investors in People Silver.
April

2014

Comparemysalary.co.uk launches providing salary benchmarking for the East of England.
Jan

2014

Women's Leadership Programme launches with People & Performance Ltd.
July

2012

Marketing specialism launches.
April

2012

Pure launches Best Employers Eastern Region with eras Ltd.
Sept

2010

Pure Chelmsford office opens.
July

2009

Pure Financial Services launches.
July

2006

Pure Human Resources launches.
June

2006

Pure Professional Office Support specialism launches.
March

2005

Pure Ipswich office opens.
March

2004

Pure Norwich office opens.
July

2003

Pure launches Executive specialism across the East of England.
Sept

2002

Start our commitment to the local community by announcing our support for East Anglia's Children's Hospices.
Sept

2002

Pure Resourcing Solutions launches with the accountancy specialism in Cambridge.
Our Values
We put people first and we live by our values and this is reflected in everything that we do.
People
first
our inspiration and the
heart of our decisions
Better
together
with each other
we achieve more
Make it
happen
we deliver with
energy
Stay
connected
knowledge and connections are our superpower
Think
boldly
we listen, learn
and innovate
Proud
of how
the way we deliver
sets us apart
Our Initiatives
Helping businesses and their people to thrive and flourish. We have teamed up with renowned experts to provide added-value initiatives, consultancy services, development opportunities and events to support you and your team.
Best Employers Eastern Region was created in 2012 and has grown a loyal following. What started out as an employee engagement survey has evolved to become a force for culture and organisational change which businesses across the Eastern region rely on to shape their people strategy. Produced in partnership with eras ltd, Best Employers Eastern Region is a biennial survey which measures employee engagement, culture and development.

As one of the first recruitment companies to create a programme which addresses the gap in the development of senior female leaders, this course supports businesses to achieve greater diversity and is for senior female leaders aspiring to a board role. Delivered with People & Performance, the programme supports female leaders to build confidence, develop authentic leadership skills and build professional networks, all whilst gaining exposure to high profile and successful business leaders.

Our development forums offer a variety of events and seminars throughout the year to support you and your professional teams. Working with our strategic partners, our series includes Finance Leadership Programmes, HR Development Programmes, Charity Leader Forums, Tech Leaders Forums and HR Energy events.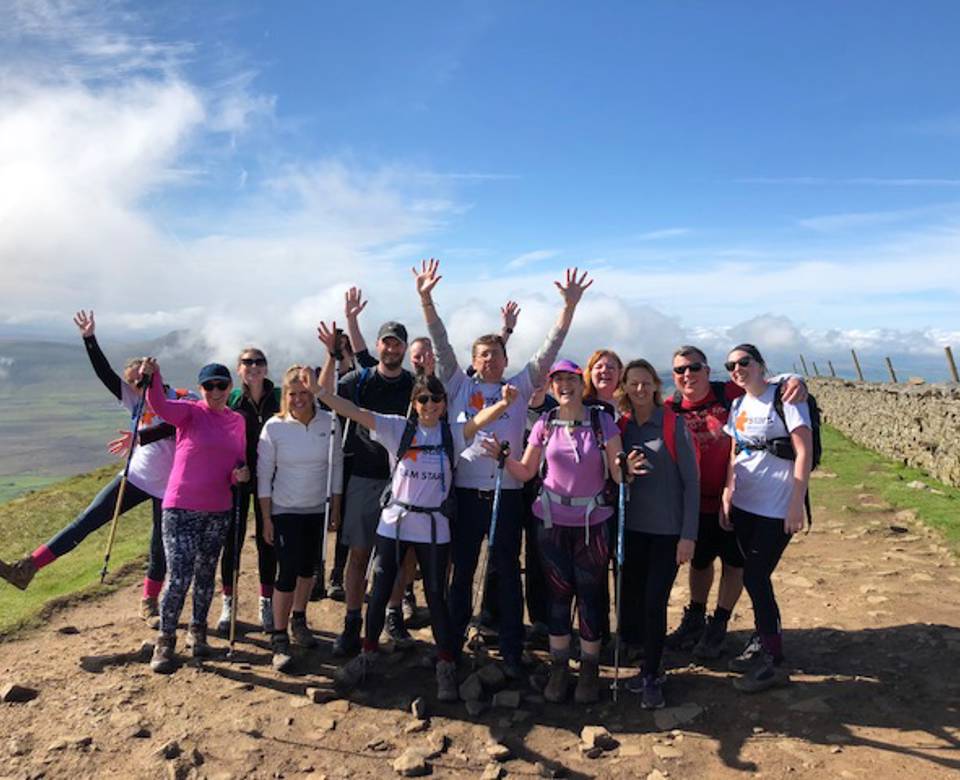 £176,252.30
Raised to date
Pure
Charity
Supporting the communities that surround us.
Actively supporting our local communities has been dear to our heart from day one. We regularly donate, volunteer and fundraise for local causes, through our events, team activities and individual challenges. After two years of service, our people can apply for additional time to complete a charity challenge, with a kick-start to their fundraising of up to £250.
We are proud to be Pure.